Message from His Excellency Hideaki Mizukoshi, The Ambassador of Japan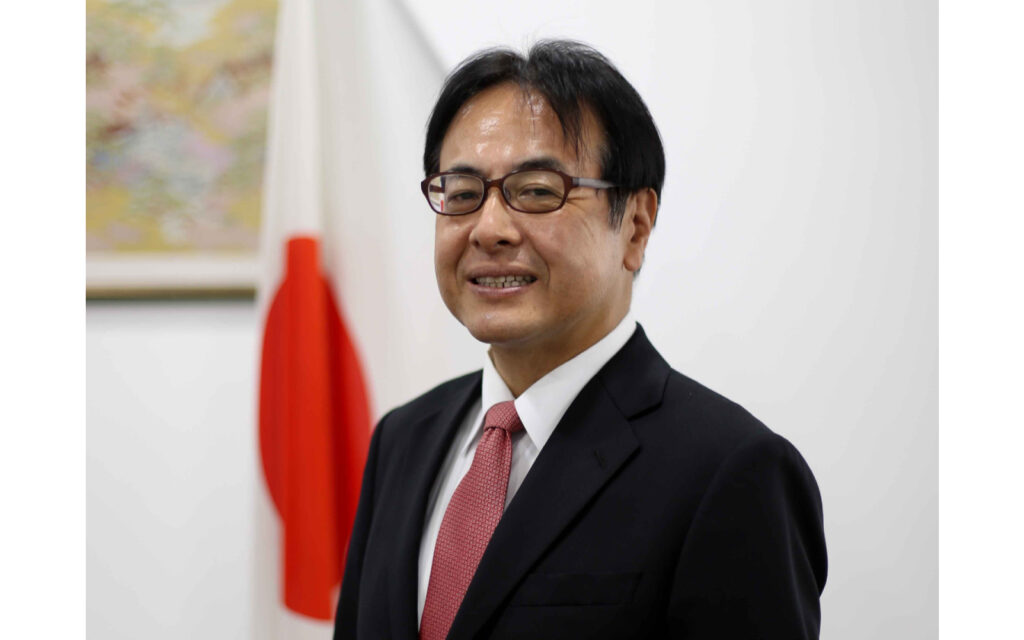 I would like to extend my sincere congratulations on the launch of the Sri Lanka-Japan Business Council (SLJBC) website. It is highly timely for SLJBC to establish a platform to provide and share its own activities proactively on the occasion of the 70th anniversary of the establishment of diplomatic relations between Japan and Sri Lanka.
Since its inception in 1979, SLJBC, as a business council with the longest history in the Ceylon Chamber of Commerce, has been involved in businesses of both countries to promote tourism, trade and investment between Japan and Sri Lanka.
I expect that the momentum for overseas enterprises including Japan to explore possible investments in Sri Lanka as new business opportunities will be enhanced in the process of Sri Lanka's overcoming the worst economic crisis since its independence. To this end, the network and the extensive expertise developed by SLJBC over the years would greatly help both Japanese and Sri Lankan businesses navigate through the current situations and challenges.
I sincerely hope that in the wake of the launch of this website, the expertise of SLJBC will be widely shared with and utilized by business people of both countries as well as be conducive to the sustainable development of Sri Lankan economy, thereby our bilateral business relations will further develop.

MIZUKOSHI Hideaki
Ambassador of Japan to Sri Lanka